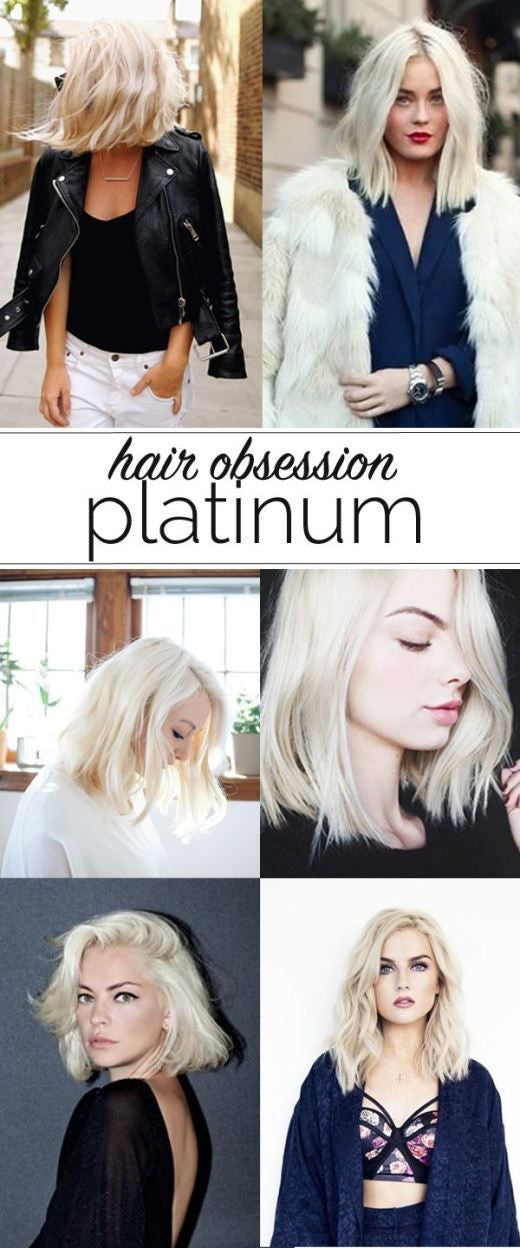 We do not look only at the clothing , nor consider only shoes and handbag the main accessories . We also love to keep tab on what's in for 2016 hairstyle
For most women, their hair is the most cherished and attended part of their body. Amazing hair not only improves your appearance but also your self-esteem. If you have had a bad hair day before, then you would know that everything tends to go downhill when your hair is in a deplorable state. The truth is we not only improve our hair for self-satisfaction but also to alter the...
---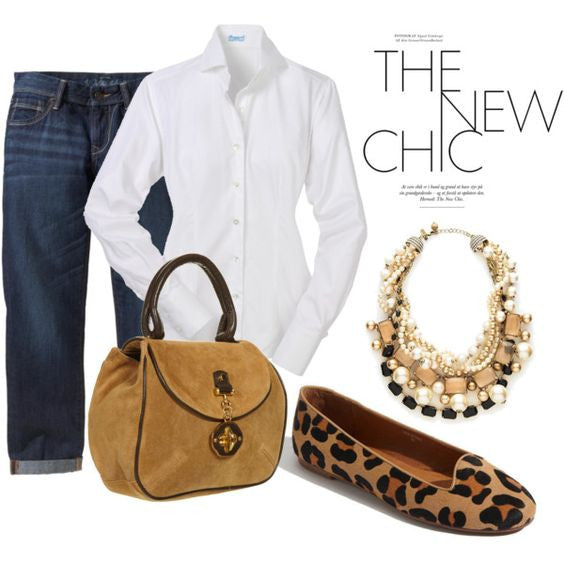 FASHION | March 2, 2016 
Fashion Trends That Will Dominate 2016
Today we talk girls in suits, and how somehow the pant-suit is having a major comeback these days courtesy of all these A-listers showing up at red carpet events in 70s inspired suits with high waisted wide legged pants and broad shoulders blazers, or in black tuxedos and nothing else underneath. Cause the shirt worn with a pantsuit is so overrated.

Two years ago it was the deux-pieces or the printed suits so reminiscent of the 50s and 60s. And I'm guessing the classic pantsuit was never really passe...